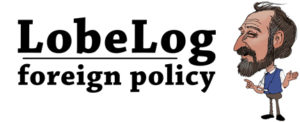 Saudi leaders must understand that Iran, regardless of its government, will always play a major regional role. This is primarily due to its structural characteristics, its strategic location and size, its demographics and natural resources, and a millennia-spanning history of unbroken statehood. Today, Iran is a nation of 80 million, endowed with the world's largest combined oil and natural gas reserves, an increasingly diversified economy, self-reliance in key economic and security matters, and a highly educated population. "
Ending the Iran-Saudi Cold War
," Seyed Hossein Mousavian and Sina Toossi, LobeLog, September 19, 2016.
Read More
---